Mend your heart. Restore your spirit. Harness the love for your precious and fierce life.
The promised land within you awaits.
You Are Not Alone
Is motherhood not what you envisioned? Is it more overwhelming than you bargained for?
Counseling Can Help
The discomfort you feel is heavy…gut-wrenching at times. You don't have to figure it out alone. Reach out for a private call to talk about our working together.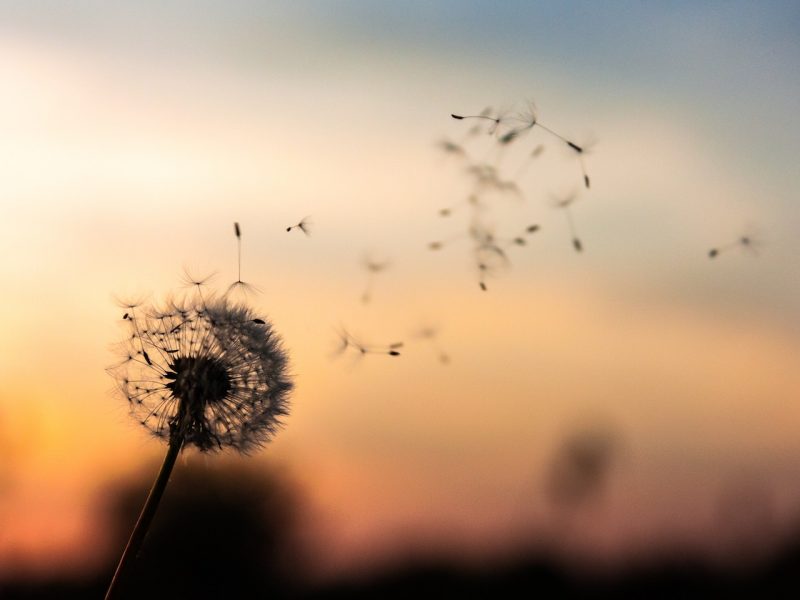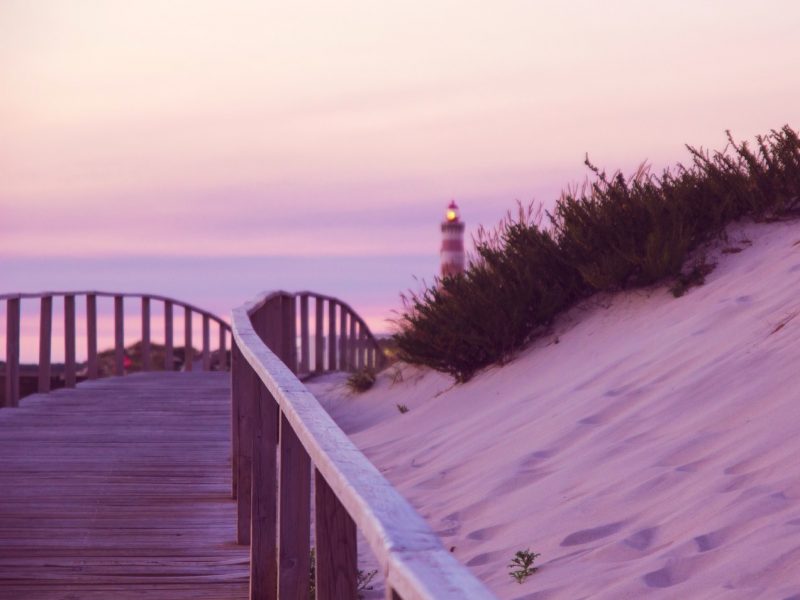 My Philosophy
One of my favorite quotes is from Ram Dass: "We're all just walking each other home." We are all walking our own paths, and having good company along the way can be a comfort.
In support of your blazing your own path, I use a blend of therapeutic practices that are unique to each client and her needs.
Hi, I'm Sarah Hightower
As a wife and mother of 3, I know firsthand the multiple roles a mother juggles while trying to take care of herself.
I'm enchanted by… my kids, my dog, the birds that visit my backyard, synchronicity, and my courageous clients.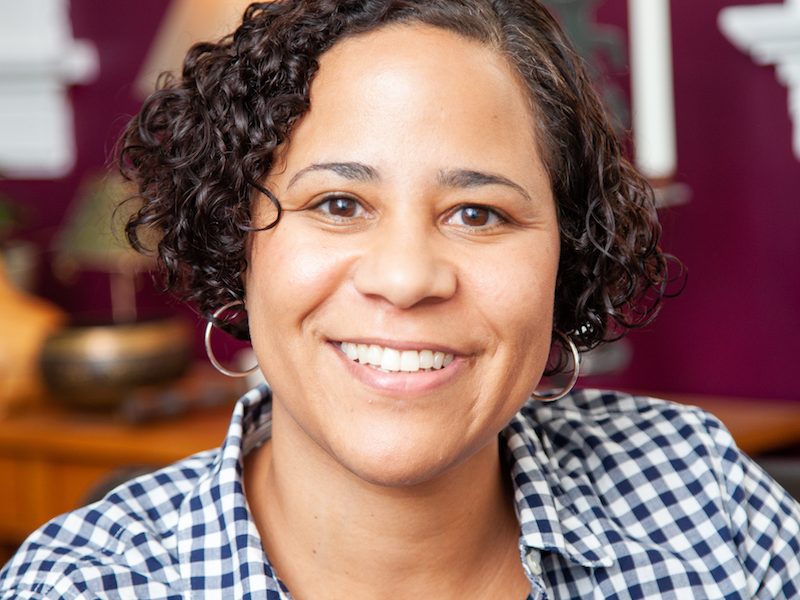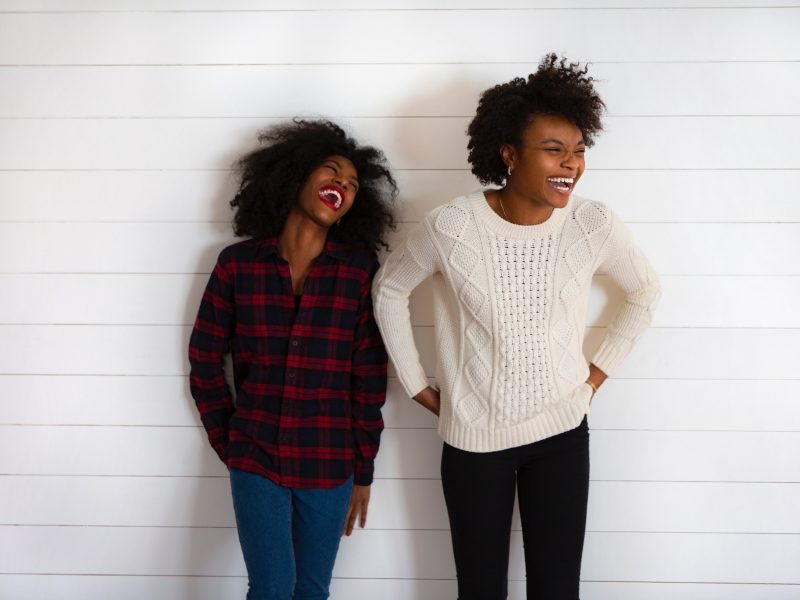 Never miss a post
Subscribe to receive the latest dose of inspiration and reflections from Sarah.