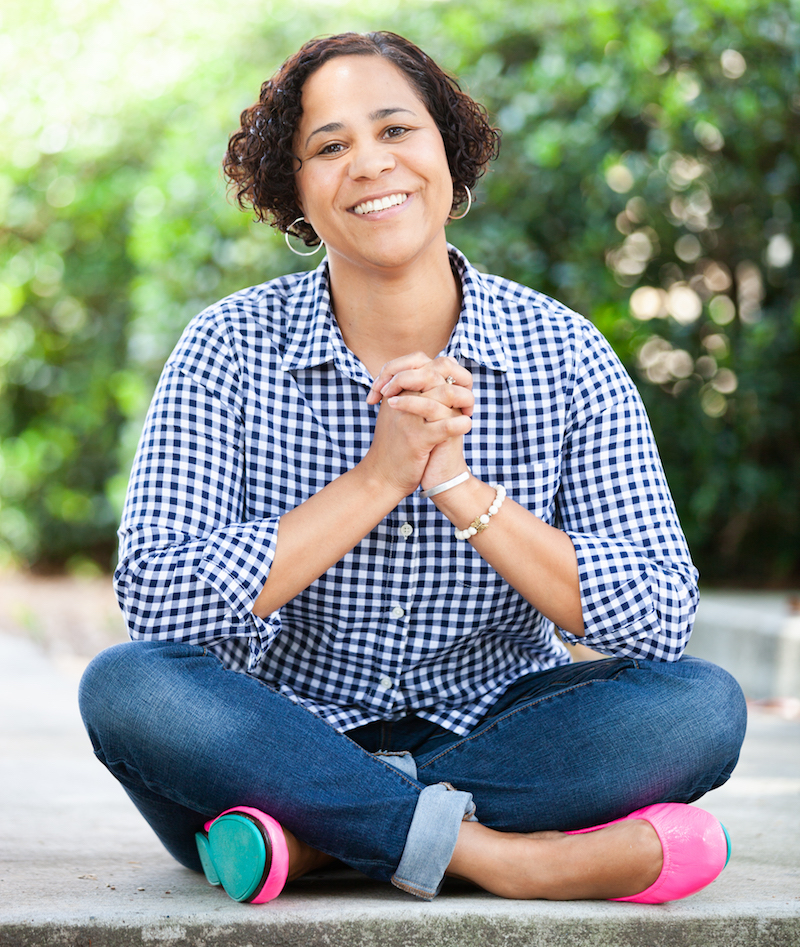 Hi there! My name is Sarah Hightower. I'm a Licensed Professional Counselor supporting women with postpartum depression, infertility, and pregnancy and infant loss in the Atlanta, Georgia, area.
Let's get acquainted…
Although I tend to various women's issues, the heart and soul of my practice is maternal mental health and postpartum support.
Showing Up for You
With 15 years of experience, my counseling approach is tailored to uniquely meet the needs of each client. However, the primary framework I use is cognitive behavioral. Somatic Experiencing is often weaved into my work with clients as well, and I am currently completing training to become a Somatic Experiencing Practitioner (SEP).
My goal is to provide you with the tools and insight to help you imagine the life you most desire and empower you (teamed with high fives, cheering you on, intermittent cussing, and laughter) to fiercely claim and step foot into your vision.
I Get You
As a high sensitive (HSP), I have a fierce heart for my work and I deeply believe in love. I'm also devoted to this work because I'm a mother myself, and I get the struggle.
I know what it's like to long for your pregnancy and motherhood story to unfold the way you've envisioned…but sadly it does not. I also know well those early days of new motherhood. When you're lost in the fog and trying to grasp for remnants of your old life and fumbling with how to blend the old and new lives together.
It is possible to come out on the other side of pain and discomfort. And, I've come to know that it takes gentle support, a huge heap of self-love and care, and a diligent commitment to your well-being.
I look forward to holding space for the unfolding of your deepest desires and the dive into living your most magnificent life.
All the very best,
Sarah