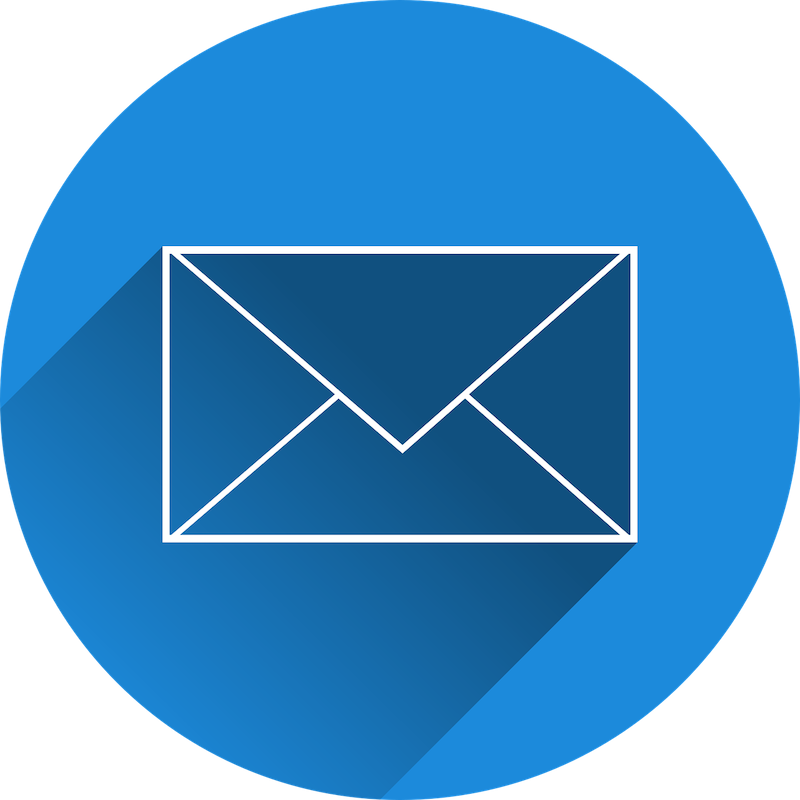 Welcome, and thank you for signing up for my mailing list!
You'll be the first to know about new content and special projects. Stay tuned for more articles on cultivating joy, living with compassion, pregnancy and postpartum wellness, self care, and pregnancy loss.
Don't worry, I won't overwhelm you with email … but I *do* want you to know that I'm here and I care.
To your health and happiness,
Sarah
PS: If you found your way to this page and haven't signed up for my mailing list, you can sign up here.